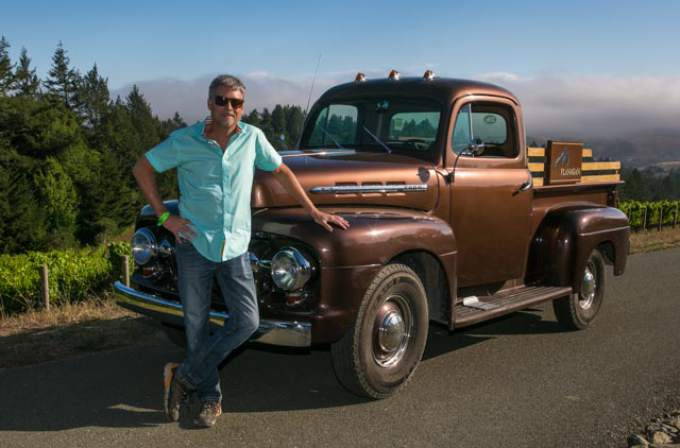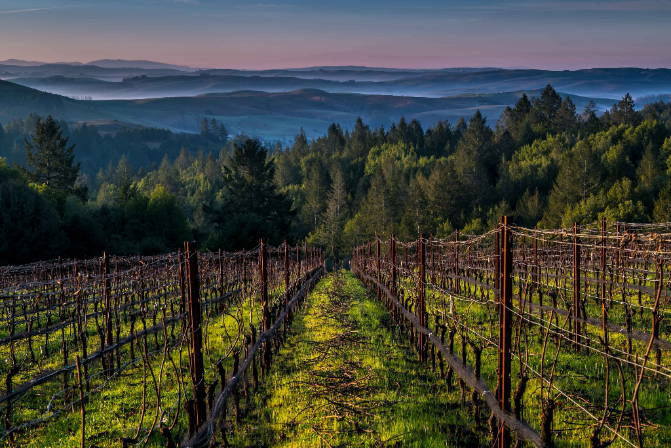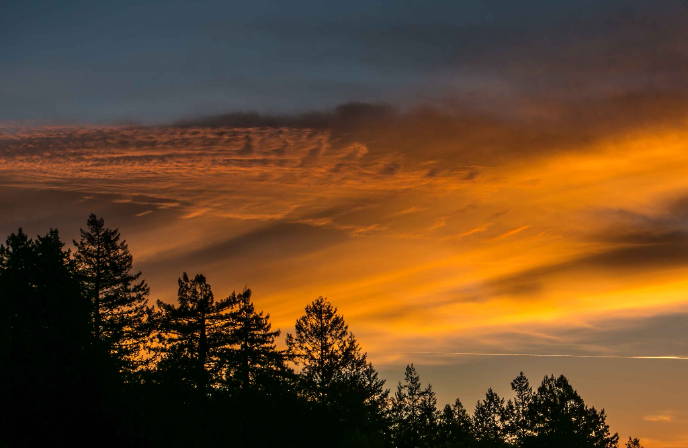 The boundless panoramic views of vineyards and the Dry Creek Valley are the backdrop for Flanagan Wines new winery in Healdsburg, California. The views are so alluring and prepossessing that photographer George Rose came for a visit to record the spectacle in photographs. George Rose was a student of Ansel Adams and shares his passion for natural environment landscape photography. But it is not the view from the patio of their new tasting salon that is most impressive - it is their view on their commitment "to make great wines from the best vineyards in Sonoma County."
Eric Flanagan is the proprietor of Flanagan Wines and he produces wines from several of the most highly regarded vineyard sites in Sonoma. Flanagan Wines is becoming known for making great wines from the best vineyards in Sonoma. They do this by concentrating on great vineyard sites and focusing on the soils and the climate that make each unique. Eric Flanagan, together with his winemaker, Cabell Coursey, are committed to balanced, healthy vineyards, and to producing wines that reflect the integrity and distinctiveness of their site.
Top vineyard sites have always been the cornerstone of their wines. Eric believes that access to great fruit sources is the most critical part of making great wines. As a result, they collaborate with several preeminent vineyards throughout California to produce their wines.
Revittle is delighted to present
Flanagan Chardonnay Russian River Valley 2015
Flanagan Chardonnay Russian River Valley has an expressive nose that is typical of the Wente Clone of Chardonnay. Subtle floral notes mingle with hints of orange blossom and apricot. The palette has an elegant profile. Stone fruit and ripe citrus flavors are supported by restrained barrel notes and completed by bright acidity. This wine sings and is a great example of what top Russian River Chardonnay sites can produce when wine making is focused on balance.
Flanagan Pinot Noir Sonoma Coast 2015
The nose is reminiscent of Chambord with rich raspberry notes. The palate has great depth of fruit and notes of Christmas spices like clove and nutmeg. The wine displays vibrant acidity and has a very clean finish. Flanagan Pinot Noir Sonoma Coast pairs beautifully with duck, salmon, pork and game; such as pheasant, venison, and elk.
Flanagan Cabernet Sauvignon Sonoma County 2013
The 2013 Flanagan Cabernet reflects the balanced nature of the vintage. The 2013 wines are a little less fruit driven and show more restraint than the very opulent 2012's. 2013 is a vintage that will stand the test of time. The nose displays a tempting mélange of violet, warm wet rock (like on a hot day after the rain), and cedar. On the palate, the wine shows red and black currant intermingled with mocha and earth notes. The tannin structure is elegant with fine-grained, supple, ripe tannins. The texture is perfect.
Flanagan Syrah Bennett Valley 2014
Our 2014 Syrah displays classic Rhone aromatics of white pepper, bacon fat, and savory herbs. The palate has lush layers of blue and black fruits balanced with a bright acidity that elevates the fruit profile. This is a wine that will handle food very well. Top pairings would be richer dishes like lamb or cassoulet. It also handles spicy foods better than Bordeaux varieties do. This wine pairs well with Indian food.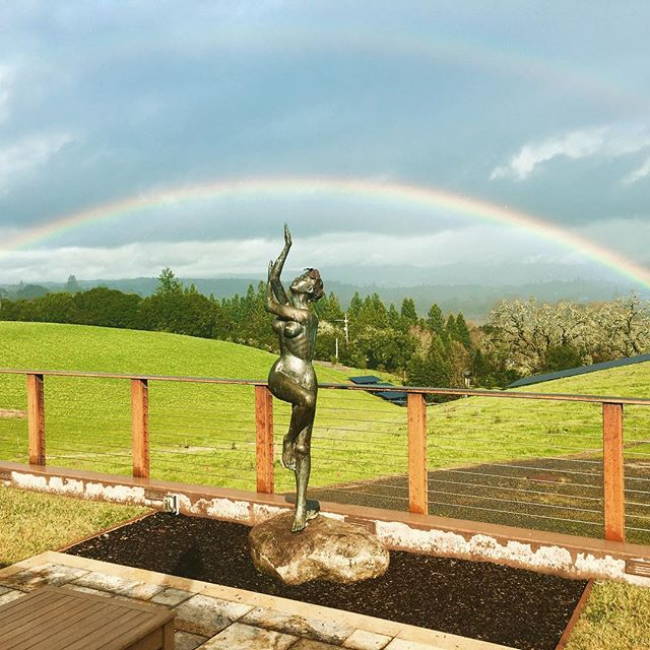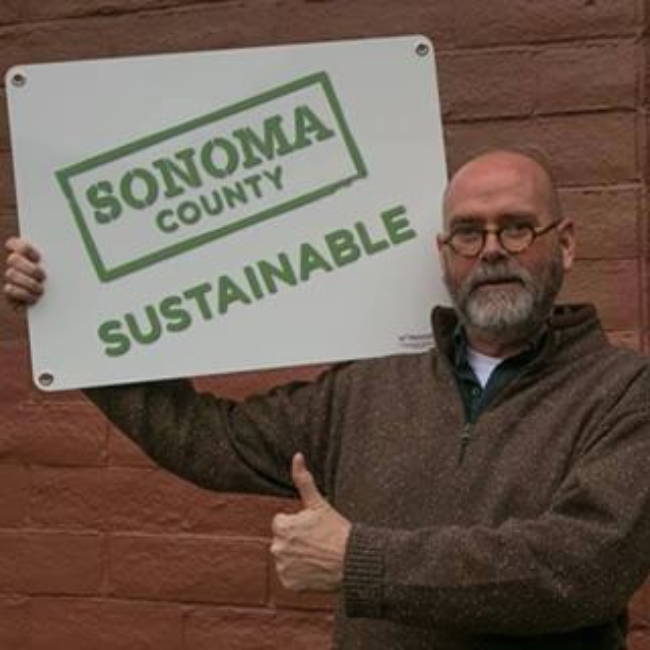 "My goal is always the same, to deliver each vineyard's best expression in each vintage and to make a wine where the last glass is better than the first."
- Cabell Coursey, Flanagan Winemaker
During our time visiting Flanagan Winery we were lucky enough to catch Eric reviewing the Chardonnays produced at his winery.
If you would like to see all the Flanagan wines available at Revittle and to find out more information about them, click here.